Athletic Republic Young Athlete Development
October 7, 2022 @ 11:30 pm
$20.00 – $65.00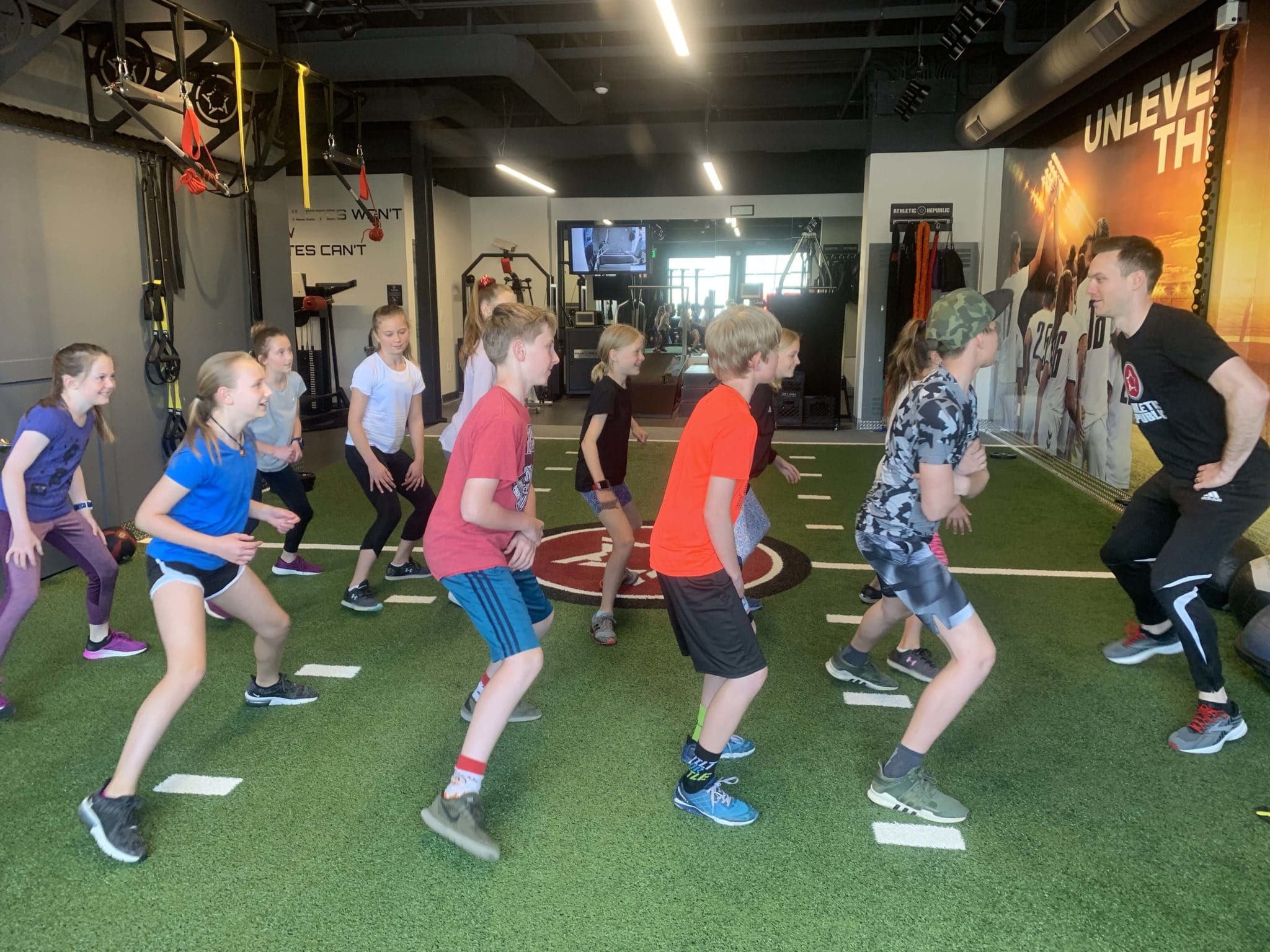 Over the four sessions, Athletic Republic trainers will help participants develop fundamental movement skills and better motor control. Through drills and games, students will lay the groundwork for developing better awareness of their bodies in space (proprioception). Classes will focus on balance and joint stability, which are essential to avoiding injury during competition and outdoor activities.
Please complete the Athletic Republic online waiver HERE before the first class.
Location: Treasure Mountain Junior High
Dates:  October 7th, 21st, 28th & November 4th. (There is no class October 14th because of fall break for PCSD.)
Times: 11:30pm - 12:30pm
NEW! Partial Scholarship Availability.  We want to provide the opportunity for as many kids as possible to participate in our programs. If you earn less than $50,000 annually, please select a Scholarship ticket to complete your registration. If you earn more than $50,000 annually but less than $100,000 annually and the registration fee is a burden for your family, you may qualify for a partial scholarship. Please complete the Partial Scholarship Application linked here to help us understand your financial challenges. The information you choose to share with us is confidential and will be used only for purposes of determining your eligibility for a partial scholarship. You may be asked to provide documentation (i.e., paystubs, tax forms, or W-2s) to confirm your income and/or other financial information.
For questions, email lucy@ysausa.org
Week 1
Friday
October 7th
11:30-12:30pm
Week 2
Friday
October 21st
11:30-12:30pm
Week 3
Friday
October 28th
11:30-12:30pm
Week 4
Friday
November 4th
11:30-12:30pm
Related Events