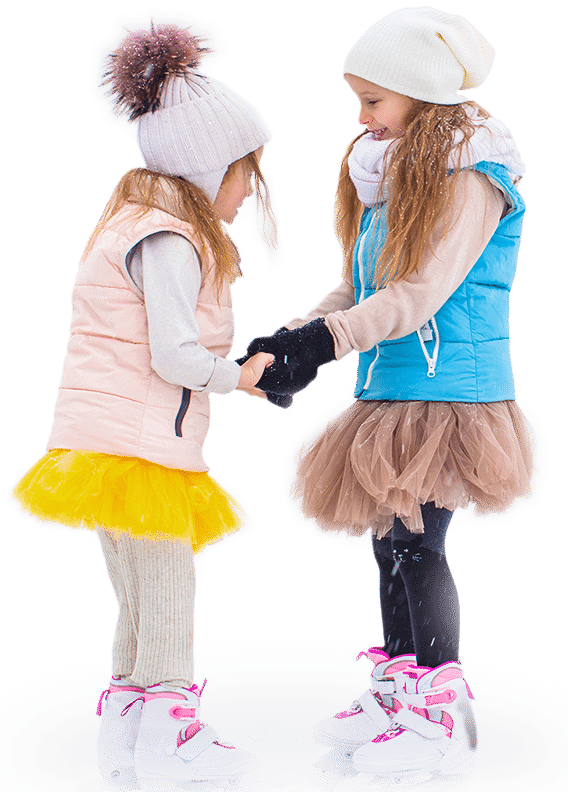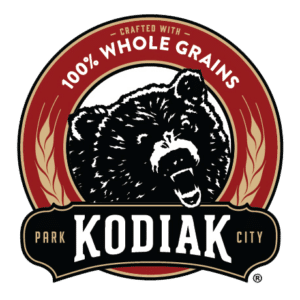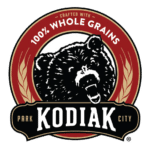 YSA's Get Out & Play program provides after-school activities for your kids on early release days. YSA partners with parent volunteers, Basin Recreation, Deer Valley, Find Your Path Utah, Park City Mountain, Park City Ice Arena, Utah Olympic Park, White Pine Touring, Young Riders, and Woodward to offer affordable programs that give every child the opportunity to try new sports in a safe supervised environment.
Elementary students in 1st through 5th can try downhill skiing, snowboarding, cross country skiing, freestyle skiing, freeride snowboarding, ski jumping, mountain biking, figure skating, speed skating, ice hockey, triathlon, camping skills, and indoor action sports. Program fees include instruction, transportation from schools to participating venues (except for mountain biking, triathlon, and camping) and lift tickets where applicable. Students with financial need are offered fee waivers less a small commitment fee and are provided equipment for use during the program.
New Partial Scholarship Available!
We want to provide the opportunity for as many kids as possible to participate in our programs. If you earn less than $50,000 annually, please select an available  Scholarship ticket to complete your registration. However, if you earn more than $50,000 annually but less than $120,000 annually and the registration fee is a burden for your family, you may qualify for a partial scholarship. Please complete the Partial Scholarship Application linked here here to help us understand your financial challenges. The information you choose to share with us is confidential and will be used only for purposes of determining your eligibility for a partial scholarship. You may be asked to provide documentation (i.e., paystubs, tax forms, or W-2s) to confirm your income and/or other financial information.
Winter ski and snowboard programs open mid October.
Contact & Registration Details
COVID-19 Safety
We know that a focus on your child's health and safety while participating in our programs is more important now than ever before. Please know that our programs will include protocols that are designed to comply with all applicable governmental guidelines.
Note that there may be additional safety practices in place based on planned activities and facilities to be used for each program. Please refer to the description for each specific program for those details.
Symptom Checker
Fever
Shortness of breath or difficulty breathing
Cough
Chills
Muscle pain
Sore throat
New loss of taste or smell
Nausea
Vomiting
Diarrhea
Unexplainable rash
What is Get Out & Play (GOAP)?
GOAP is a fun introduction to a variety of sports in a safe learning environment.
When does it start?
Programs run from September through May in 3-5 week sessions. The programs are held immediately after school releases on Thursdays for Weilenmann, and Fridays for all other Park City schools.
Who is it for?
Programs are open to elementary students enrolled in grades 1-5 unless otherwise specified. 
What ability levels?
Programs are designed for kids with beginner to intermediate skill sets. Advanced levels are not offered due to the many options available through other organizations within the community.
Where are the programs held?
We are lucky to work with all our local ski/snowboard resorts, Park City Ice Arena, White Pine Nordic Center, Young Riders, and Woodward.
The program hasn't started yet and I need a refund as my personal circumstances have changed. What should I do?
You may request a refund prior to the registration deadline. Note that a $25 administrative fee will be charged. YSA will not issue refunds after the registration deadline.
The program has already started and I need to cancel. What should I do?
Cancellations are accepted only for medical reasons, and a $25 administration fee will be charged.
If there is really bad weather, do you offer make up sessions or can I get a refund?
Programs run rain or shine. There are no refunds for weather.