GO&P Wasatch CrossFit with Iron Backs at Old Mill Elementary
November 27 @ 2:30 pm

-

3:30 pm

$25.00 – $65.00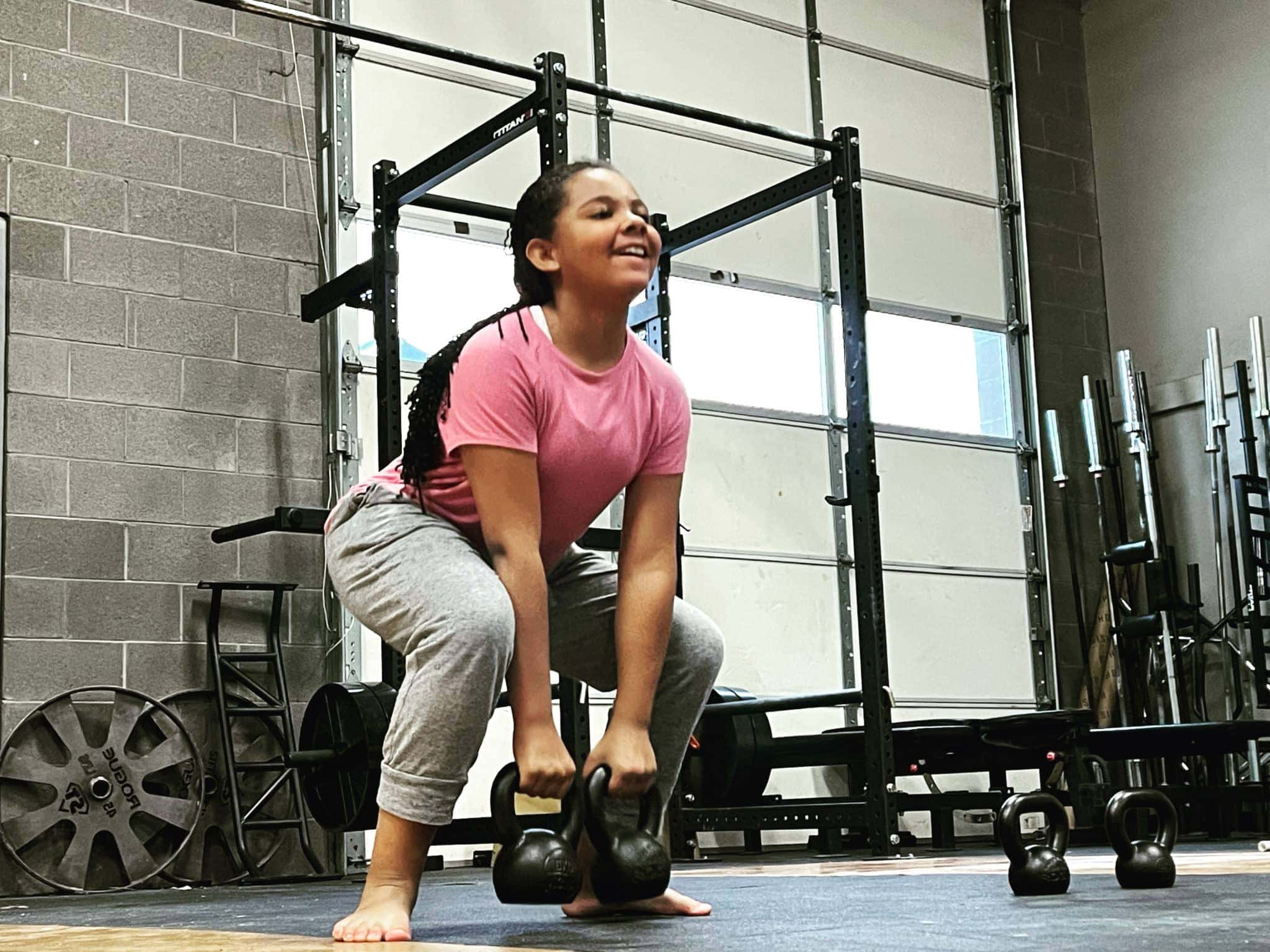 The Youth Sports Alliance (YSA) is excited to offer a four-week CrossFit program for 1st-5th graders as part of the Get Out & Play Program GO&P) at Old Mill Elementary School.
Dates: Mondays, Nov. 27th, Dec. 4th, 11th and 18th
Time: 2:30-3:30pm
Location: Old Mill Elementary
Iron Back's youth program provides kids with physical activity in a fun and engaging format. The goals of the program are to have the children learn the points-of-performance of foundational movements that have universal application through a strength and conditioning workout performed at a high intensity level; Functional movements are actions that you perform in your day-to-day life, like squatting, pulling, pushing etc. Many workouts feature variations of squats, push-ups, and weight lifting that last for predetermined amounts of time to help build muscle, develop motor recruitment pathways, and ensure safe and efficient movement now and into the future.
NEW! Partial Scholarship Availability.  We want to provide the opportunity for as many kids as possible to participate in our programs. If you earn less than $50,000 annually, please select a Scholarship ticket to complete your registration. If you earn more than $50,000 annually but less than $120,000 annually and the registration fee is a burden for your family, you may qualify for a partial scholarship. Please complete the Partial Scholarship Application linked here to help us understand your financial challenges. The information you choose to share with us is confidential and will be used only for purposes of determining your eligibility for a partial scholarship. You may be asked to provide documentation (i.e., paystubs, tax forms, or W-2s) to confirm your income and/or other financial information.
Week 1
Monday
Nov 27th
2:30-3:30pm
Week 2
Monday
Dec 4th
2:30-3:30pm
Week 3
Monday
Dec 11th
2:30-3:30pm
Week 4
Monday
Dec 18th
2:30-3:30pm
Related Events