SOLD OUT!!! Luge – Three Week Program
October 28, 2022 @ 2:00 pm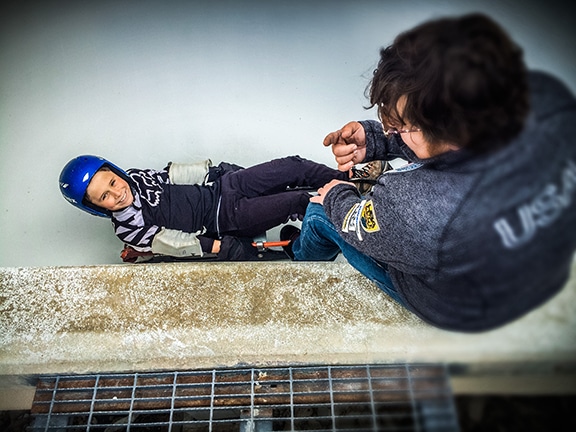 Dates October 28, Nov 4, Nov 11
The US Luge Association/Youth Winter Sports Alliance After School Luge Program is designed specifically for youth ages 8-13 (minimum height 52 inches), who have never been on a sled before. This program can lead directly to on-going training opportunities with the Wasatch Luge Club's Youth Training Program and national level competitions.
All athletes start at curve 12, the lowest point available on the track to run sleds. Here we take the first few runs on the last 4 curves (bottom ¼) of the track. Once everyone is comfortable we move up the track to the Tourist Start (one curve and straightaway higher).
The program runs for 3 consecutive Fridays with registered participants sliding on all three of the dates. After the program concludes athletes are then welcome to continue training with the Wasatch Luge Club's Youth Training Program (meets Saturday nights).
Transportation to the Utah Olympic Park (UOP) and athlete pick up from the UOP after sliding will need to be done by parents.  All athletes (students) need to be at the UOP by 2:00 PM. They will slide from 2:30-4:00 and be available for pick up at 4:00 PM. Parents are gladly invited to stay and watch.
For questions or to get a registration packet call Jon Owen at the USA Luge Park City office, 435-647-3800 or e-mail jono@usaluge.org
Week 1
Friday
Oct 28th
1:45-4:00pm
Start at low point on track
Week 2
Friday
Nov 4th
1:45-4:00pm
Run last 4 curves of track
Week 3
Friday
Nov 11th
1:45-4:00pm
Related Events