South Summit Elementary School – Ski/Snowboard Progression Mondays 2023
January 23 @ 3:00 pm

-

6:30 pm

$50.00 – $180.00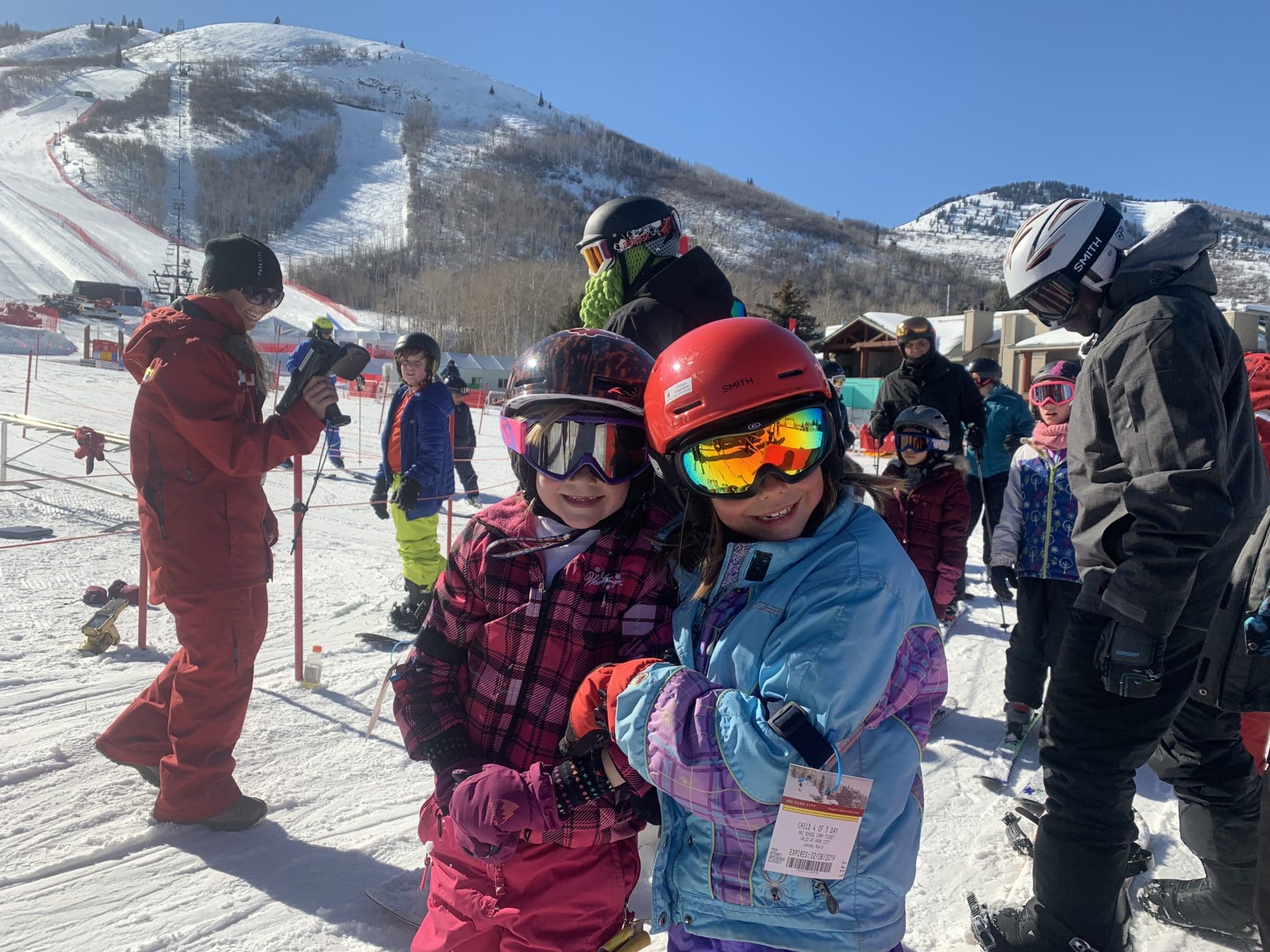 The Get Out & Play Alpine Skiing/Snowboarding Progression program gives kids the opportunity to progress their skiing and snowboarding skills alongside their peers. The program is based on our unique partnership Woodward.
This is a program specifically for South Summit Elementary School (1st-5th grade). This program is for those who have tried our learn to ski/snowboard program and now want to progress those skills on the slopes at Woodward. This program will help to refine the skills your child has learned and introduce them to new skills. These lessons are designed for skiers/snowboarders who can already turn and stop on their own and are eager to get more controlled, consistent, and confident on the mountain. This is not a program for complete beginners. For a beginner program, please register for the Learn to Ski/Snowboard program at Park City Mountain.
The program begins immediately after school with students gearing up with the help of parent volunteers. Students then board a bus for transport to Woodward where they will have a 2 hour ski or snowboard lesson with their instructor. Once the lesson is completed, students are transported back to the school where parents can pick them up.
The entire program is parent supported and chaperoned, so please do your best to assist! To make this program happen affordably we need parent volunteers. Volunteers for Lead School Coordinator will receive a sizable discount on one (1) child's registration. Other volunteer positions include Bus Chaperones. To volunteer please contact Heather Sims 831.254.6011 or heather@ywsa.org.
Dates: January 23, January 30, February 6, February 13
Time:  Buses will arrive 3:00pm with an aim to be at Woodward around 3:45pm and return to the school between 6:30/6:45pm.
Program Fee:  $180
The program fee includes transportation, lift ticket (if your child does not have a season pass), and instruction.
IMPORTANT NOTES
No refunds will be issued for bad weather, illness, or once the program has started.
Equipment is not provided
SCHOLARSHIPS: 
Regular scholarships are available for students with families earning less than $50,000 annually. Just select a Scholarship ticket below to complete the registration process for your child.
Partial Scholarships are now also available for families earning between $50,000 and $100,000 annually. To apply for a Partial Scholarship, please complete the application linked here to help us understand your financial challenges.
Related Events