TSES Alpine Ski and Snowboard at Canyons Village 2023
January 13 @ 1:30 pm

-

4:00 pm

$50.00 – $260.00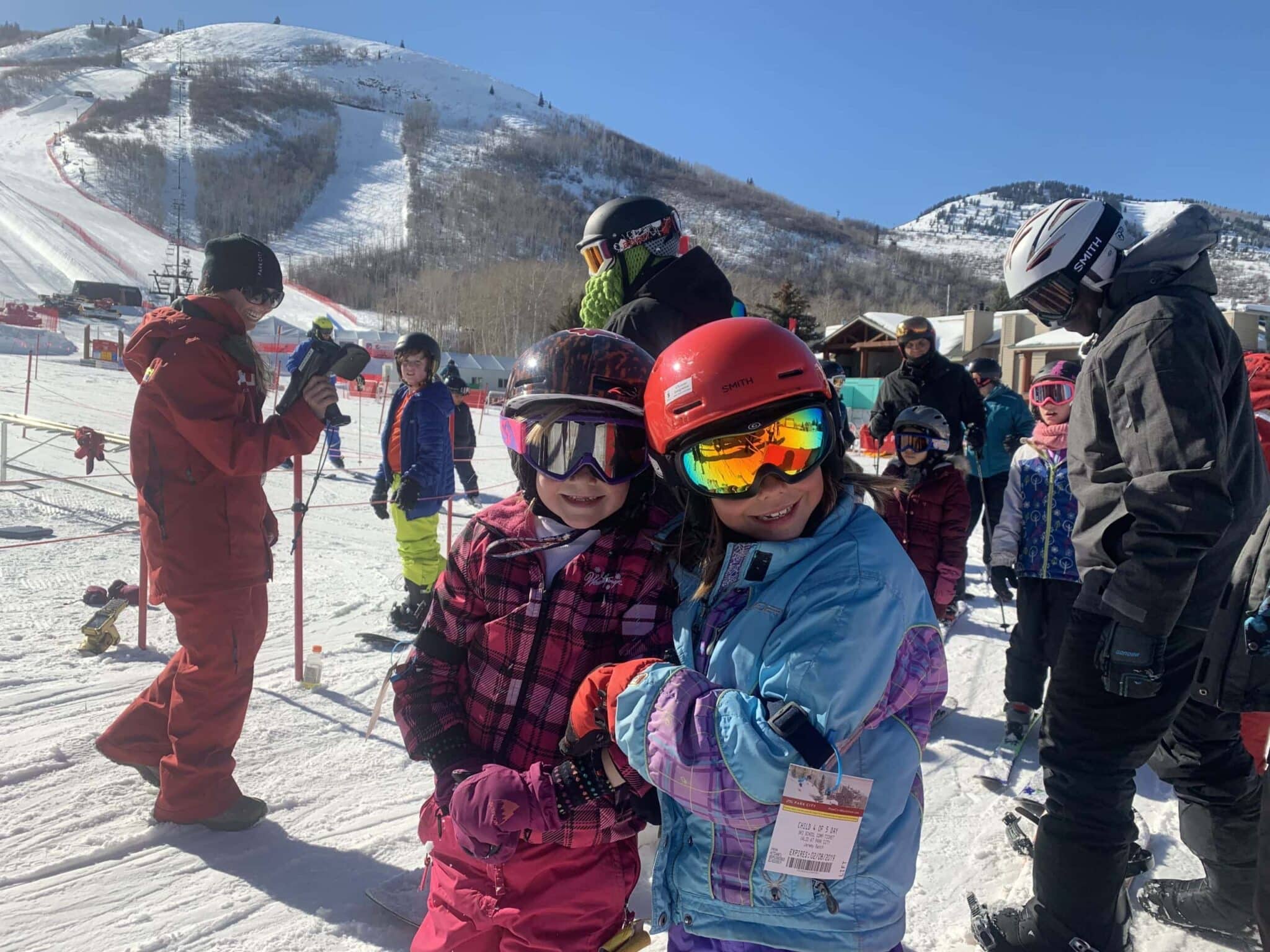 The Get Out & Play Alpine Ski and Snowboard program gives kids the opportunity to begin or continue to learn skiing or snowboarding skills alongside their peers. The program is based on the unique partnerships we have built with our local resorts, and utilizes their talented ski instructors.
Grades: 1st - 5th
Dates: Jan 13th, 20th, 27th, Feb 3rd and 10th
Time: 1:30 - 4:00pm
Venue: Canyons Village
Transportation is provided for this program.
Standard Ticket Pricing: 
Early bird fees through November 21, 2022 
$210 with a season pass
$235 without a season pass. This fee includes lift tickets, if your child does not have a season pass, and instruction.
November 22 - November 30, 2022
$235 with a season pass
$260 without a season pass. This fee includes lift tickets, if your child does not have a season pass, and instruction.
Scholarships ticket pricing will remain the same through November 30, 2022
Regular scholarships are available for students with families earning less than $50,000 annually. Just select a Scholarship ticket below to complete the registration process for your child.
Partial Scholarships are now also available for families earning between $50,000 and $100,000 annually. To apply for a Partial Scholarship, please complete the application linked here to help us understand your financial challenges.
Registration Deadlines: Be sure to register early as prices will increase on November 22, 2022 and registration will close on November 30, 2022 at 11:30pm.
Skier/Snowboarder Skill Levels:  This program is designed for skiers/snowboarders at a beginner to low intermediate level. More advanced skiers/snowboarders may want to instead sign up for the UOP, Woodward or the Cross Country Skiing programs.
National Ability Center (NAC) Assistance: If your child will need assistance from the NAC, please contact Andrew Ball at andrewb@discovernac.org once you've completed registration.
The entire program is parent supported and chaperoned, so please do your best to assist! To make this program happen affordably we need parent volunteers. Volunteers for School Coordinator will receive a sizable discount on one (1) child's registration. Other volunteer positions include Chaperones (who receive a half day ski pass for the day they volunteer), as well as Gear-up Helpers at the schools. To volunteer CLICK HERE!
Illness: Do not send your child  if they are home due to illness, or picked up early from school due to illness, or are exhibiting symptoms of illness the days of the program. If your child comes to the program and tells their instructor that they do not feel well, or is exhibiting symptoms of not feeling well, they will not be able to participate in the class for that day and you will be called to come to the resort to pick them up.
IMPORTANT NOTES
No refunds will be issued for bad weather, illness, or once the program has begun.
Students who have never skied or snowboarded before must be present at the first lesson, unless they are unable to attend due to illness.
Week 1
Friday, Jan 13th
1:30-4:00pm
Week 2
Friday, Jan 20th
1:30-4:00pm
Week 3
Friday, Jan 27th
1:30-4:00pm
Week 4
Friday, Feb 3rd
1:30-4:00pm
Week 5
Friday, Feb 10th
1:30-4:00pm
Related Events