Wasatch and North Summit – Get Out & Play UOP Nordic Jumping Sponsored by Kodiak
February 26, 2024 @ 3:00 pm

-

6:30 pm

$50.00 – $180.00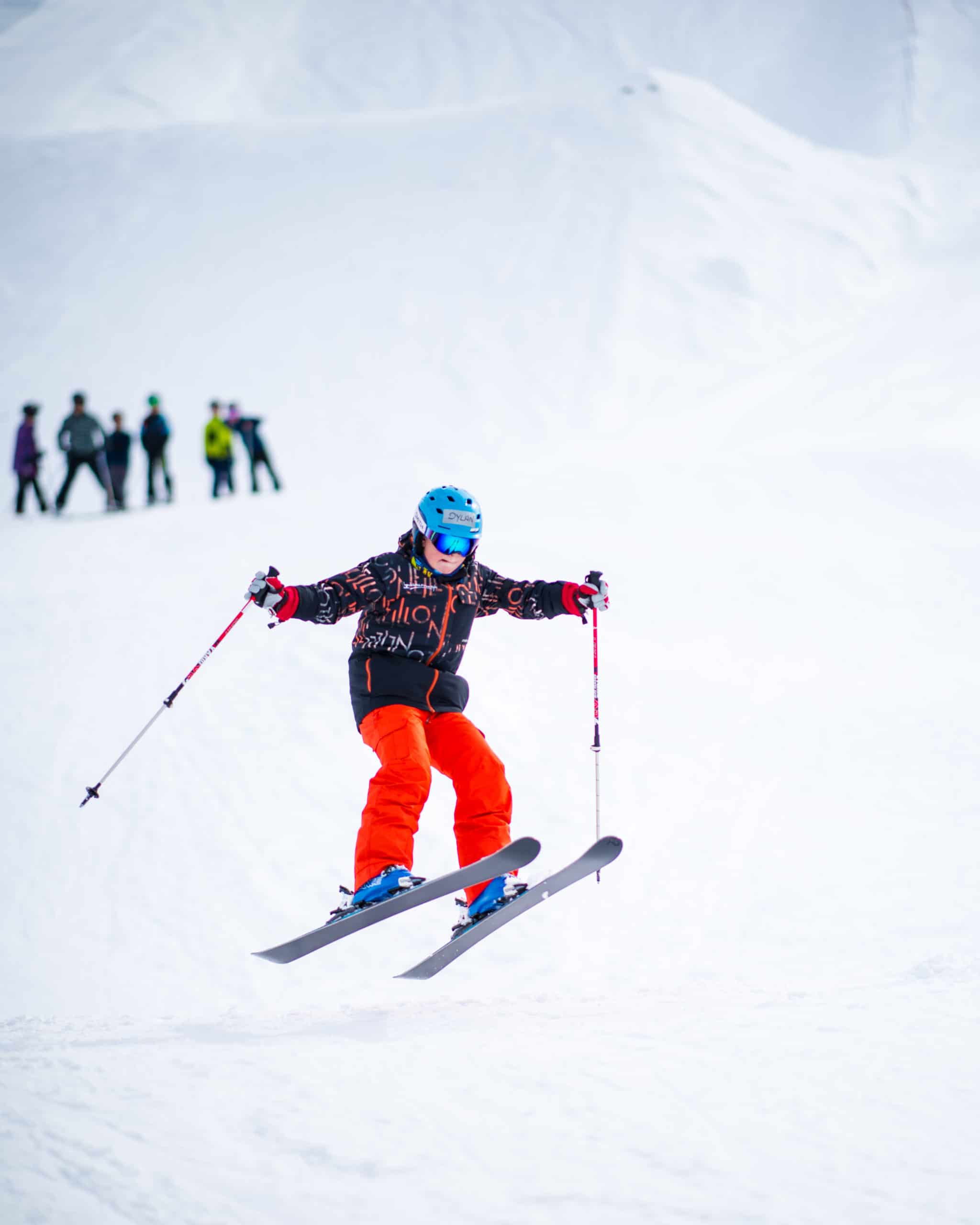 IMPORTANT! Skiers and snowboarders must be at a MINIMUM of an intermediate level to participate in this program (i.e., must be able to parallel ski on blue runs or above).
This is an introductory course that takes place at the Utah Olympic Park (UOP) for students who are intermediate skiers and looking to learn how to nordic jump. Students will be introduced to nordic jumping through instruction provided by Park City Ski and Snowboard (PCSS). Students will need downhill skis and boots and will learn how to do small jumps.
Program fee: $180
The program fee includes UOP pass, instruction and transportation
Dates: Monday, Feb. 26, Mar. 4, 11, 18
Time: 3:00 - 6:30pm (instruction from 4:00 - 6:00pm)
Transportation Provided
Wasatch: Parents/Guardians will drop off students at the UVU Wasatch extension parking lot to meet the chaperones to go up to the UOP by bus at 3:00pm and pick up in the UVU parking lot at 6:30pm.
North Summit: TBD
Scholarships: 
Regular scholarships are available for students with families earning less than $50,000 annually. Just select a Scholarship ticket below to complete the registration process for your child.
Partial Scholarships are now also available for families earning between $50,000 and $120,000 annually. To apply for a Partial Scholarship, please complete the application linked here to help us understand your financial challenges.
Sibling Discount: Sponsored by Kodiak - There is a $50 sibling discount. If you have more than one child participating in this program first register one with a standard ticket. Then use the coupon code to register your additional child(ren).
UOP Waiver: Please complete the UOP waiver either during or after you've finished the registration process at the following link:  Utah Olympic Park Waiver. Your child will not be able to participate until the UOP waiver has been completed.
Volunteers needed! The entire program is parent supported and chaperoned, so please do your best to assist! To make this program happen affordably, we need parent volunteers. Volunteers for Lead Chaperone will receive a sizable discount on one (1) child's registration. Additional Bus Chaperones will also be needed. To volunteer, please select the Lead Chaperone ticket or click HERE to sign up as a bus chaperone. Contact Amanda (amanda@ysausa.org or 801-400-5044) with any questions.
IMPORTANT NOTES
We will ski regardless of the weather, and no refunds will be available for bad weather.
Equipment is not provided (except with full scholarship tickets).
Transportation is provided.
Related Events