SOLD OUT – GOAP Wasatch – Woodward Indoor Multi-Sport OME & DCE (Winter 2023)
February 27 @ 2:30 pm

-

5:30 pm

$50.00 – $180.00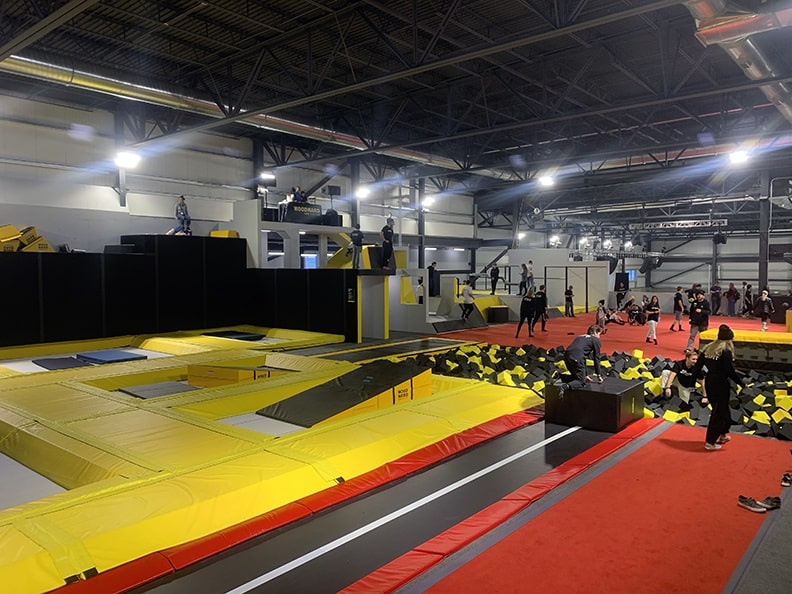 Week 1
Monday
Feb 27th
2:30-5:30pm
Week 2
Monday
Mar 6th
2:30-5:30pm
Week 3
Monday
Mar 20th
2:30-5:30pm
Week 4
Monday
Mar 27th
2:30-5:30pm
Tickets are sold out. Contact Amanda at 801-400-5044 or amanda@ysausa.org to be added to the waitlist.
Experience all the sports offered inside Woodward's world-class indoor facility including trampolines, parkour, skateboarding, scooter and BMX riding. Students rotate through the sports with professional Woodward coaches. All abilities welcome.
Transportation is provided.
Dates: Monday, February 27, March 6, 20, and 27
Time: 2:30- 5:30pm (The bus will pick up students from Daniels Canyon Elementary School and Old Mill Elementary School)
Program Fee:  $180
The Program Fee includes transportation and instruction.
Students will meet parent/gaurdian volunteers after school in a specified area. Students then board a bus for transport to Woodward where they will have a lesson with their instructor. Once the lesson is completed, students are transported back to Old Mill and Daniels Canyon elementary schools where parents/gaurdians will pick them up.
The entire program is parent supported and chaperoned, so please do your best to assist! To make this program happen affordably we need parent volunteers. Volunteers for Lead School Coordinator will receive a sizable discount on one (1) child's registration. Other volunteer positions include Bus Chaperones. To volunteer please contact Amanda Sorensen 801-400-5044 or amanda@ysausa.org
SCHOLARSHIPS: 
Regular scholarships are available for students with families earning less than $50,000 annually or qualify for free and reduced lunch. Just select a Scholarship ticket below to complete the registration process for your child.
Partial Scholarships are now also available for families earning between $50,000 and $100,000 annually. To apply for a Partial Scholarship, please complete the application linked here to help us understand your financial challenges.
Please don't send your child sick.
Related Events